Overview
Terphane believes that sustainable solutions, especially in the flexible packaging market, lie in the integration of all links in the production chain. All those links need to work together, incorporating methods to make packaging more sustainable.
One of the strengths of flexible polyester packaging is its lightness when compared to rigid packaging. The lower weight enables the optimization of the entire process, including logistics. It allows the maximization of transport and storage space, permits several options for opening/closing systems, and a better 'display panel' on shelves. Flexible packaging makes less volume in the trash too.
Sustainability is such a strategic issue for Terphane that the company has developed a Sustainability Platform based on three pillars:
1.
Terphane Operations: Actions aimed towards reducing the carbon footprint and the environmental impact of our operations.
2.
Society and business environment: Actions to support recycling and increase the recyclability of flexible packaging.
3.
Products and solutions: Launch of products with a lower carbon footprint and customer support for the development of more sustainable packaging.

Terphane offers innovative solutions, such as the sustainable Ecophane® line, made up of product families:
• rPET, produced with at least 30% post-consumer recycled PET resin (PCR);
• bPET, an innovative biodegradable film, with technology that allows degradation in landfill conditions.
All polyester films produced by Terphane are recyclable and specifically the new Ecophane® line incorporates the concept of Circular Economy. Discarded post-consumer packaging is recycled and returned to packaging for new applications, including new food packaging.
Find out how to contribute to the environment using the Ecophane® line.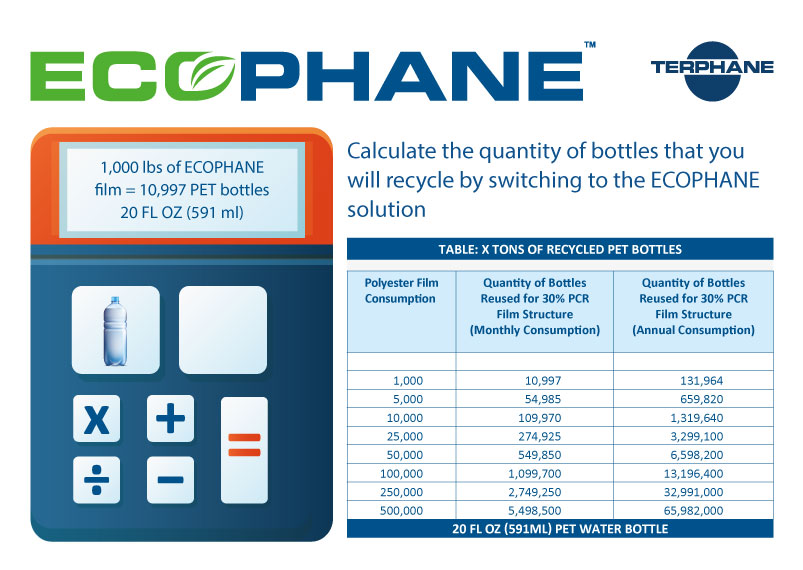 In addition to the innovative sustainable Ecophane® line, metallized films replacing the traditional aluminum-laminated structures. With this replacement, brand-owners are able to achieve a significant reduction in the carbon footprint of their packaging structures. These films, especially in pouches, are also great replacements for rigid packaging. Their main advantages are: simplified production process, logistical optimization through packaging weight reduction, optimization of the transport modal space and storage area, flexibility of formats, and diversity of opening/closing options.
Another of Terphane's innovative solutions is the PET film for oven bags. It allows cooking or quick food heating in the packaging itself, all done smoothly and safely. The main difference is that the packaging can be placed in a microwave or conventional oven (up to 210°C) and, at the same time, withstand low refrigeration and/or freezing temperatures (up to -30°C). It is also possible to use a single, mono-material (polyester) and recyclable packaging, removing the need for 02 packages (Flowpack + Internal film). This solution is already widely used in the USA and Europe and reduces plastic consumption by 45% compared to the current solution. In addition to this great environmental advantage, this packaging brings the convenience for end consumers to be able to take the packaging directly out of the freezer and place it in the oven without the need for handling.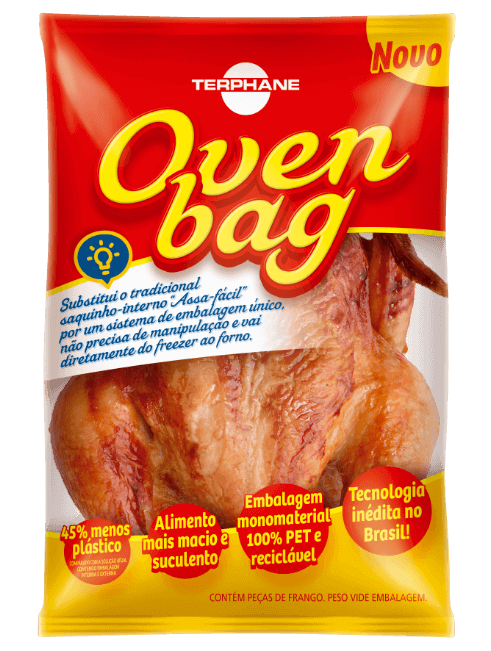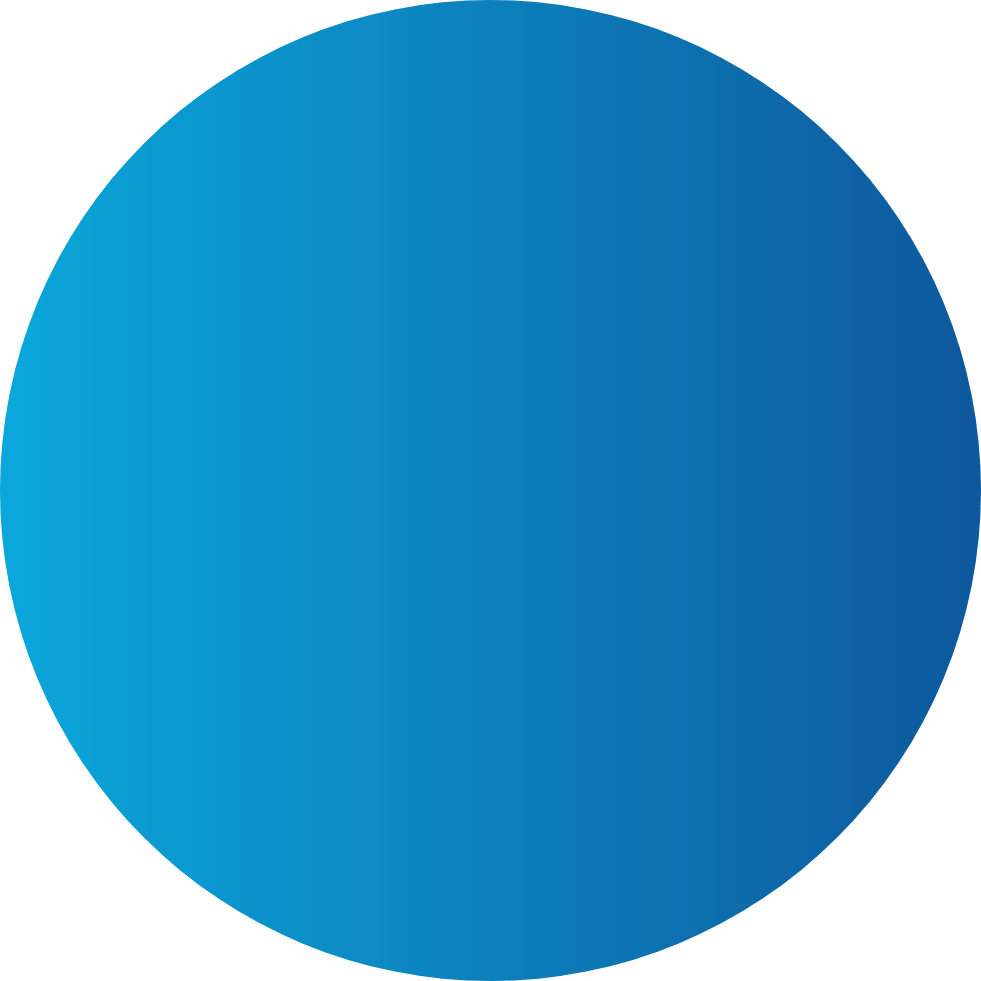 It is important to point out that all polyester films produced by Terphane are recyclable and the Ecophane® line specifically incorporates the concept of circular economy. In other words: discarded post-consumer packaging is recycled and returned to packaging for new applications.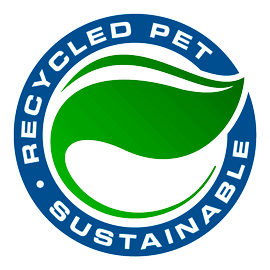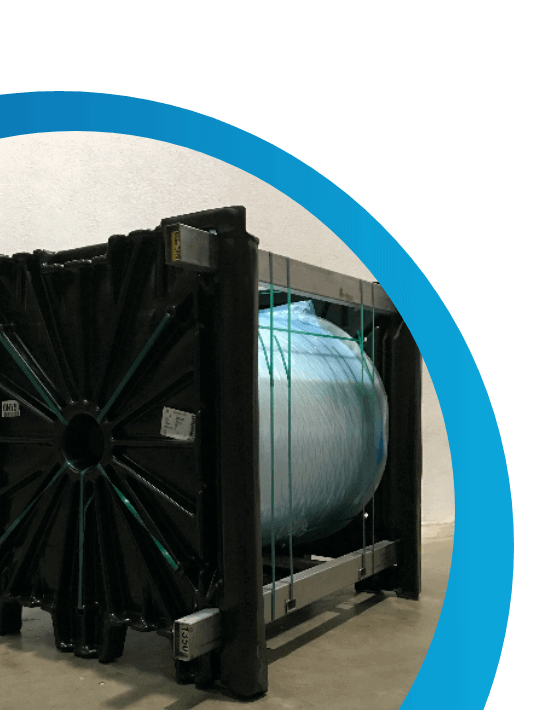 Terphane is also the first company in the industry to adopt a plastic rack. Its metallic, foldable, and returnable structure sends film reels to its customers. In addition to reinforcing the concept of returnability and preserving the trees previously used for this purpose, these racks prevent potential contamination to the factory environment and products by insects, fungi, and other residues that could be "hidden" in the wood of traditional racks.
Flexible packaging
Flexible packaging, where Terphane products are used the most, offers several technological advantages. Plenty of format options and sizes can meet the evolving demands of end consumers. The system's flexibility ensures a faster reaction time to new market demands.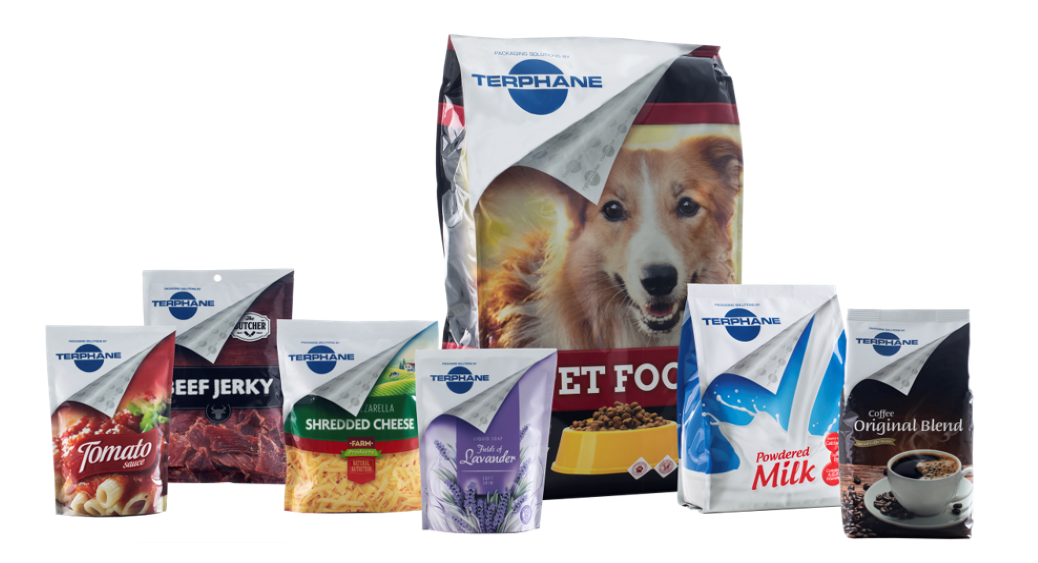 Another advantage speaks directly to the end consumer's pocket: flexible packaging tends to be more economical than rigid packaging. At the same time, flexible packaging preserves the protective features of the products (barrier), and convenience. The protective functionalities can even be enhanced in some products, an attribute that multiple market sectors, especially the pharmaceutical and food industries, have shown great interest.
In addition to lower costs, flexible packaging and its production process provide full safety insurance for the product – another positive attribute for medicines and alike products. Flexible metallic packaging incorporates the security features that food industries seek.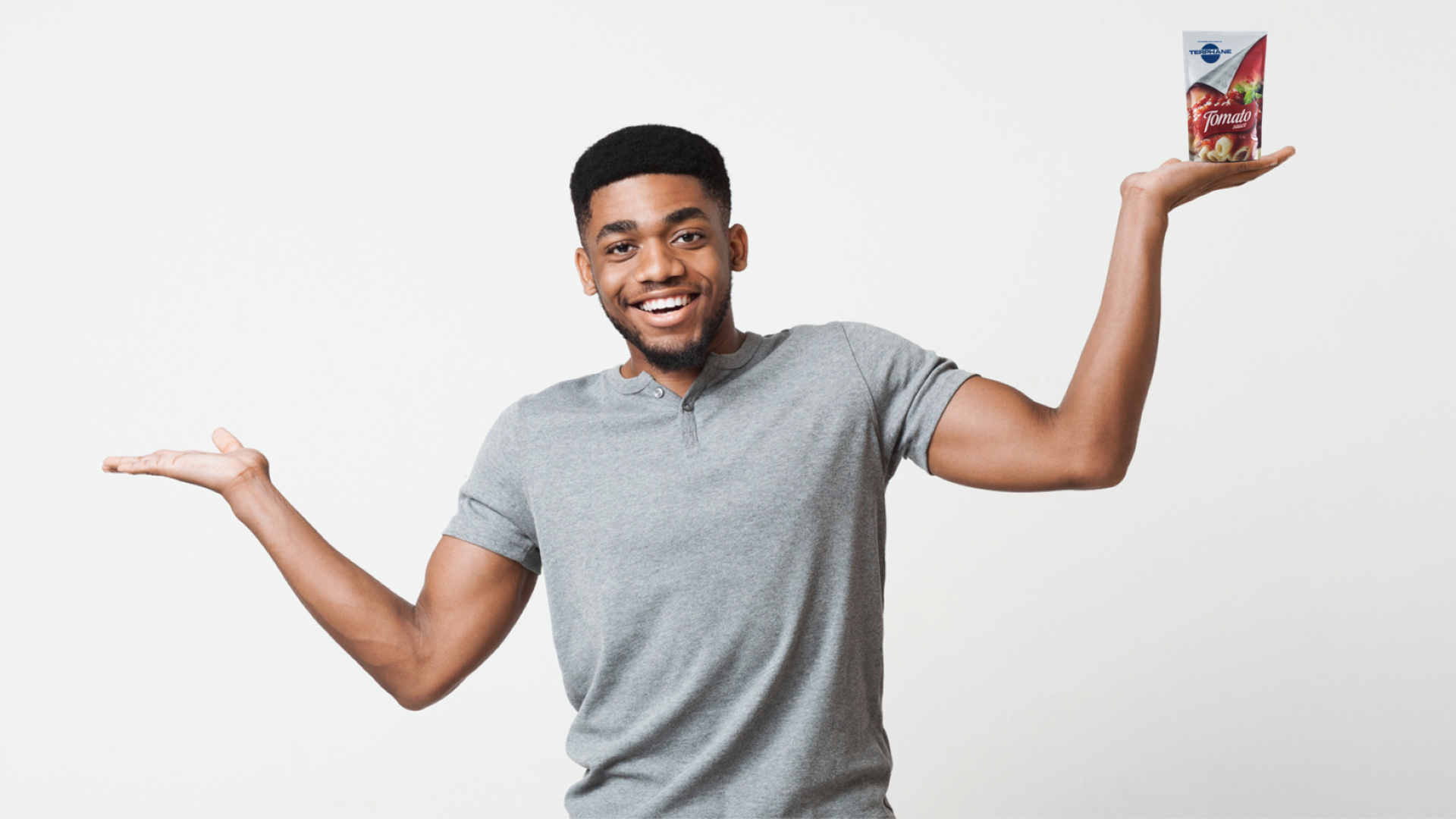 Besides these technological and security features, there are environmental advantages to flexible packaging, especially when it comes to lightness and recyclability. Terphane's developments are always focused on reducing the carbon footprint of packaging and ensuring the least possible environmental impact.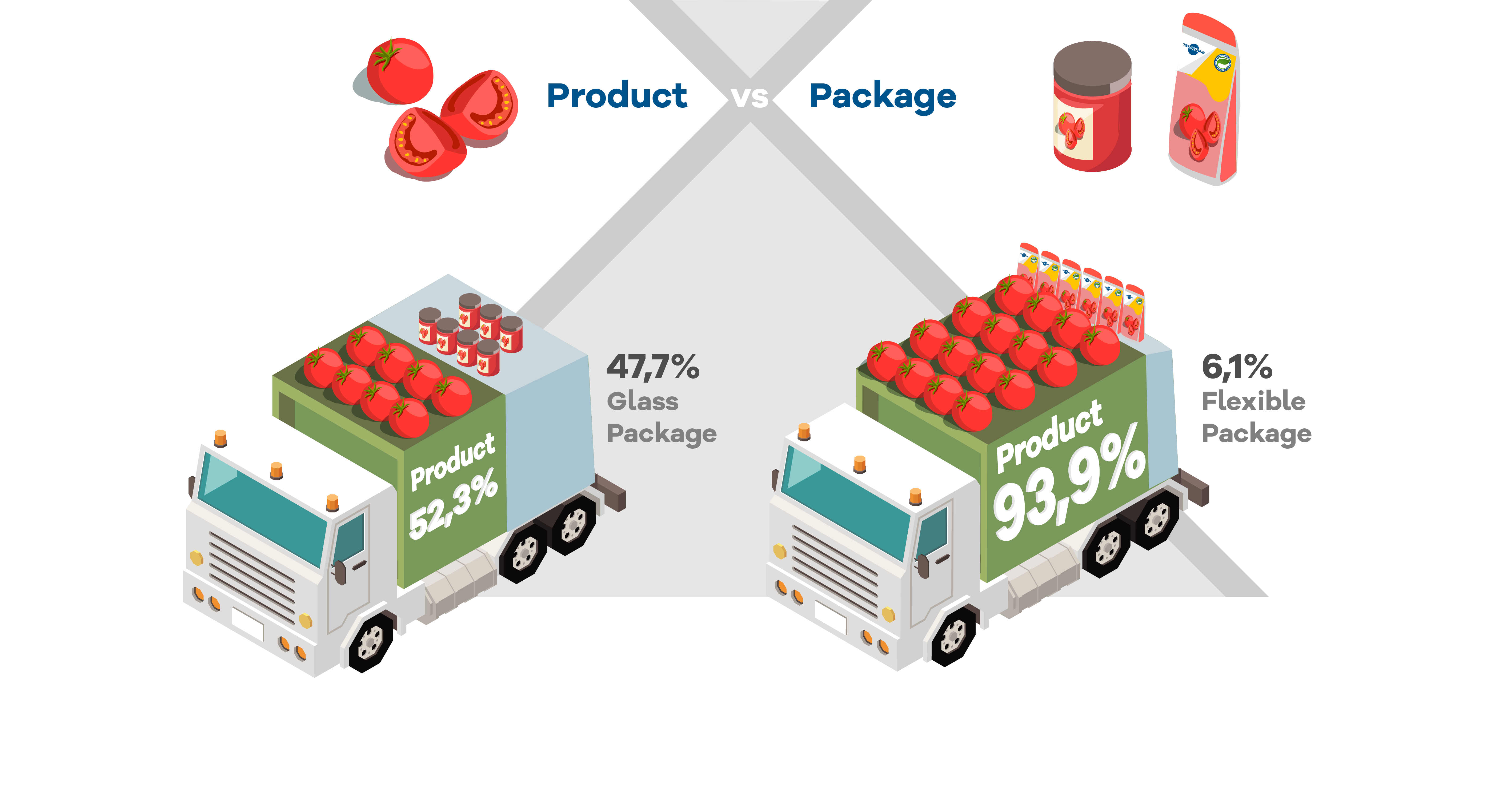 ECOPHANE LINE
The ECOPHANE® line aligns with the growing global market demand for sustainable packaging and consists of two product families: rPET and bPET. The first is produced with a minimum of 30% post-consumer recycled PET resin, and the latter is a biodegradable film manufactured through a technology that enables degradation in landfills.
Ecophane® rPET sustainable PET films for the packaging market employ a minimum of 30% post-consumer recycled PET resin (PCR). They keep the same thermal, chemical, and mechanical stability properties as BOPET films. Additionally, they reduce the carbon footprint, decrease landfill waste, diminish the use of raw fossil materials, and are approved by ANVISA, FDA, and EFSA (European Union) for food contact. Recently, the line was granted international certification by SCS Global Services (setting the standard for sustainability).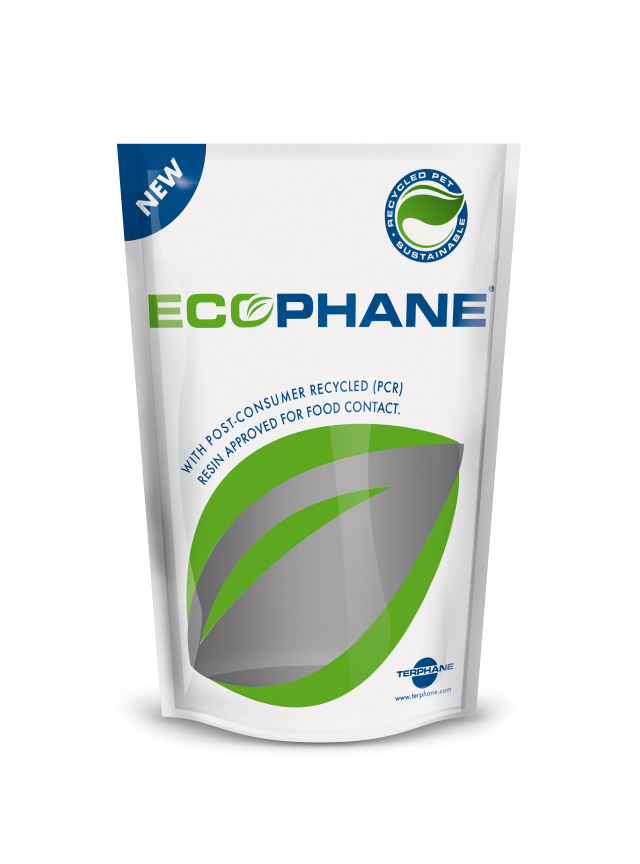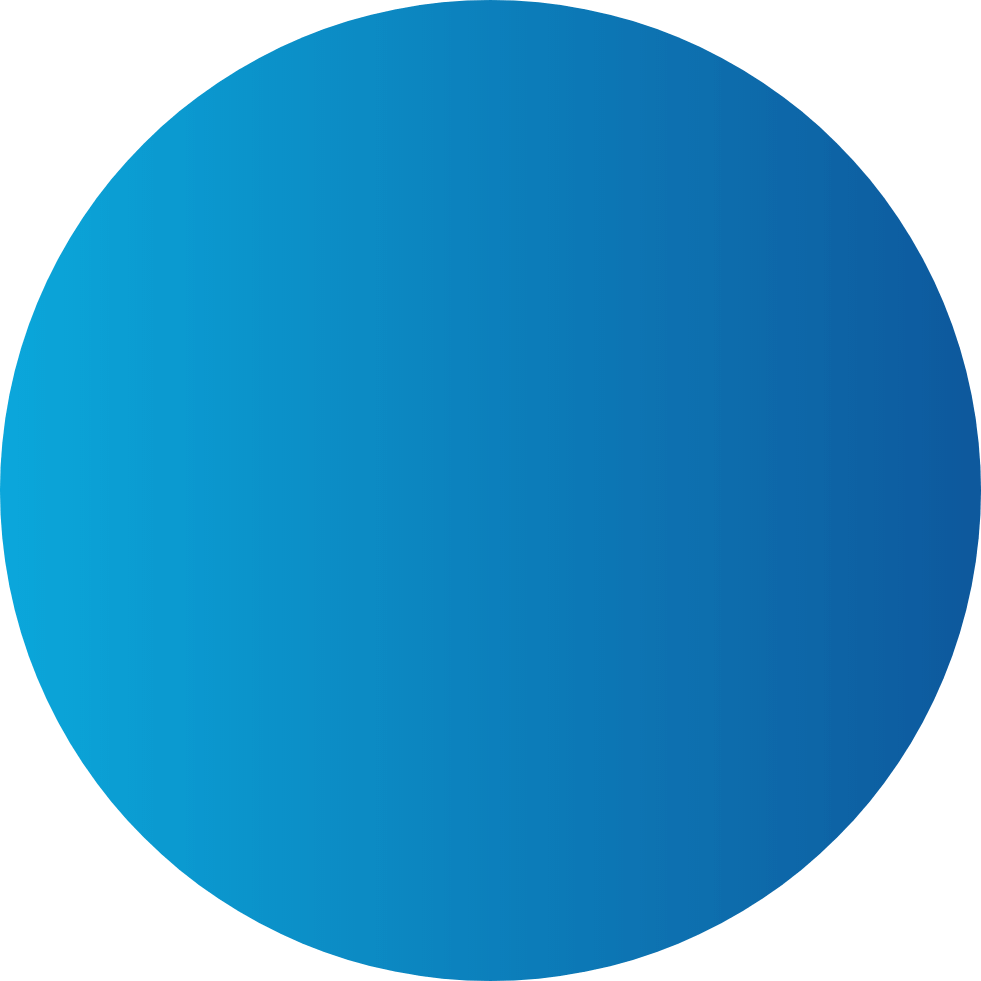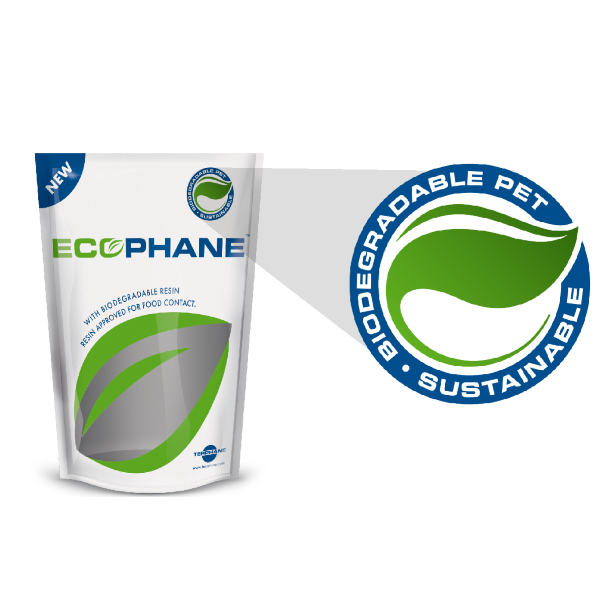 The line of sustainable PET films Ecophane® bPET – Biodegradable was developed under ASTM D5511. It accelerates the decomposition of the material by up to 95% in landfill conditions, thus transforming "plastic" into a natural fertilizer in about four years (average). On top of that, the additive is 100% organic and is composed of non-toxic raw materials. The biodegradability property is due to the polymer chemical structure. It is approved for direct food contact.
Questions on how to optimize your business or packaging, please contact us.