Terphane utilizes innovative and disruptive technologies that optimize the production of biaxially-oriented polyethylene terephthalate (BOPET) films. The films are manufactured via a vertical chain from resin creation to specialty film coatings. Terphane's films are unique and meet the most diverse market demands, including tailor-made products for specific applications.
Investing in improvement, enhanced technologies, and updated professionals is in Terphane's DNA. Thanks to recent investments, its production capacity at the plant located in Cabo de Santo Agostinho (PE) is approximately 65 thousand tons per year. Metallization technology, unique in the Americas, is another competitive advantage.
Our team of specialists is always ready to listen to the market needs – and, if possible, anticipate them – and employ high-tech resources to develop films that add value to the product and brand. Therefore, we guarantee the sustainable growth of our direct and indirect customer business.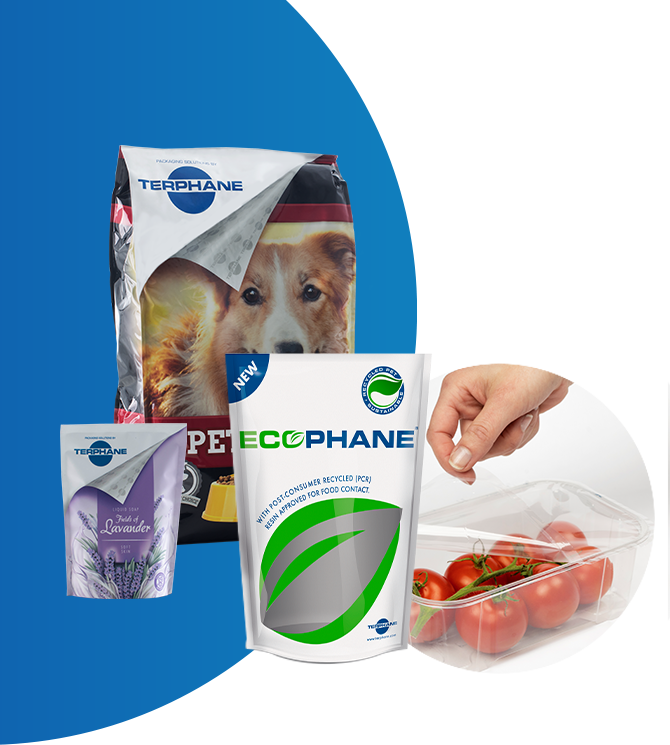 Terphane films feature high performance throughout the product's lifecycle, while also respecting the specificities of each client, and its entire chain. We work mainly in the flexible packaging market by delivering polyester films that enable safe packaging at a lower environmental impact. Terphane's product lines can also benefit many industrial applications.
All developments go through our state-of-the-art test laboratory. Deliveries are efficient and fast thanks to an exclusive reverse logistics system that reuses plastic packings. Terphane's driving force is full market satisfaction and total engagement to all links in the value chain. We strive to deliver innovative and competitive solutions that create value for everyone.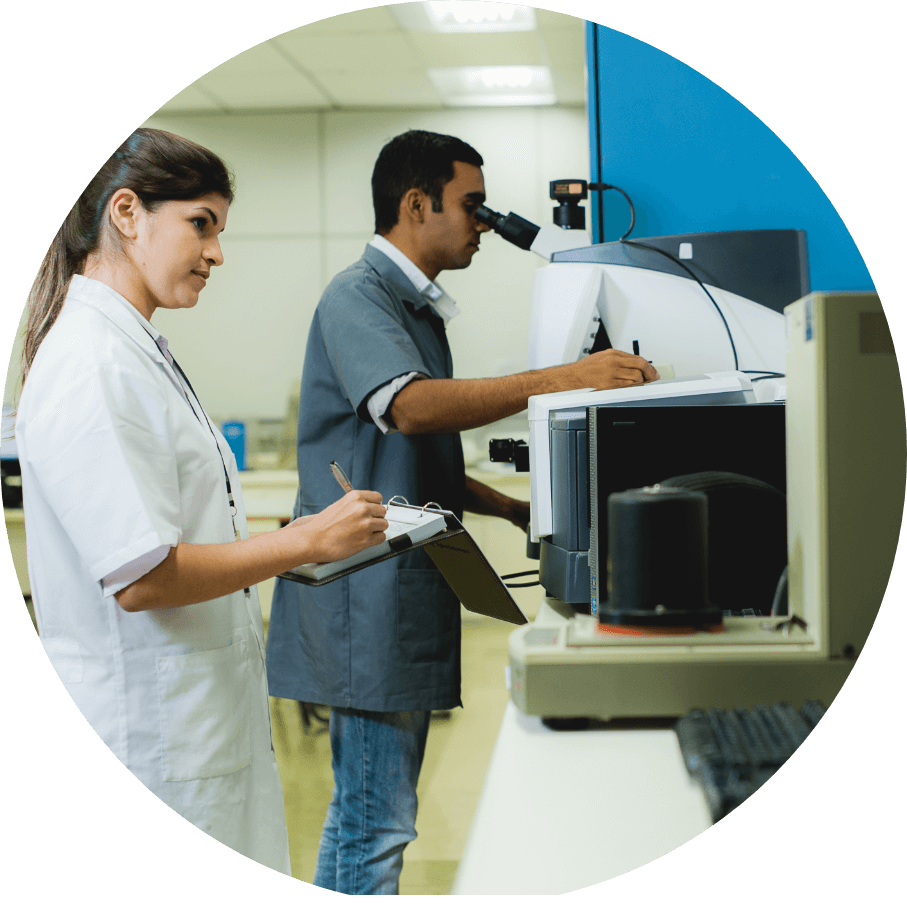 We operate globally from two industrial parks (the United States and Brazil), and with sales representatives and distributors on five continents. Terphane maintains its commitment to society and the environment, offering differentiated and innovative technologies that guarantee a unique performance in polyester films. This stance makes it a market leader in PET (polyester) films and an important global player in the flexible packaging market.
All of Terphane's products come the seal of the American industrial group Tredegar, of which Terphane is part. "Terphane's commitment is not just to the market. Since 2015, when we participated in the first Great Place to Work (GPTW) survey, the company has focused intently on cultural alignment and team building to foster commitment, engagement, and continuous improvement of the work environment.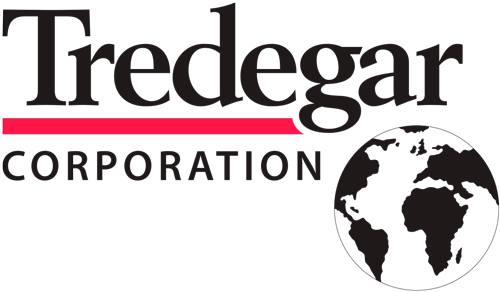 The focus on our workplace culture has placed us among the Best Companies to Work for in Brazil by the GPTW survey. Similarly, the United States unit was also recognized as the Best Company to Work for in New York State. The internal improvements are reflected in the commitment to serve the market with excellence", commented José Bosco Silveira, President of Terphane Group.
Questions on how to optimize your business or packaging, please contact us.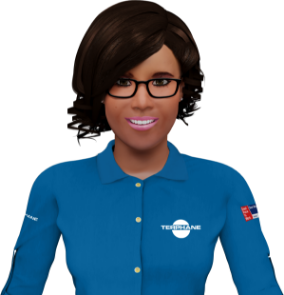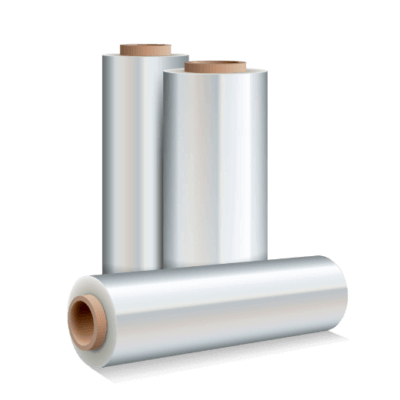 Our history
Terphane has a long history at the cutting edge of development of biaxially-oriented polyethylene terephthalate (BOPET) films. Since its founding in 1976, the company has focused on establishing itself as a state-of-the-art company producing the best films on the market and contributing to the evolution of the packaging industry among other industrial applications.
Additionally, Terphane strives to improve the lives of communities, individuals by delivering well-being, comfort, and food safety for millions of families daily.
Our plants in Brazil and the United States offer high-tech technologies and continuous improvement, ensuring the highest quality of products and services at competitive prices.
All investments in the development of new products and/or production capacity increases are sustainably made and based on established methodologies. Through this we aim to add value to our products and services as well as guarantee the full satisfaction of its direct customers (converters), brand owners, and, of course, the end consumer.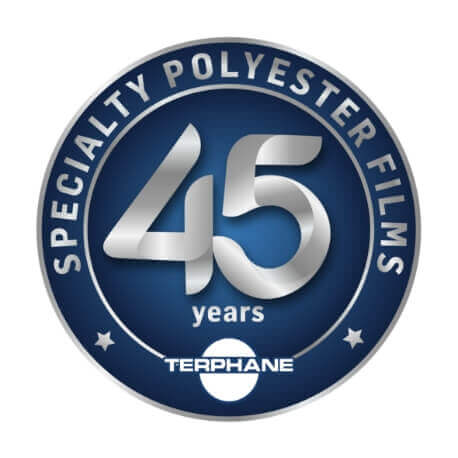 Get in touch with Terphane and discover the most innovative solutions and applications on the market.
Get in touch
Understanding the needs of direct customers, brand owners, retailers, end consumers, and recyclers is essential for Terphane to guide its developments. Innovation is a priority, provided it is intended for the purpose of making the world a better place by making a difference for people and causing the least environmental impact. Concern for the environment based on circular thinking is also a vital part of our business trajectory.
Safety
Food safety
Waste reduction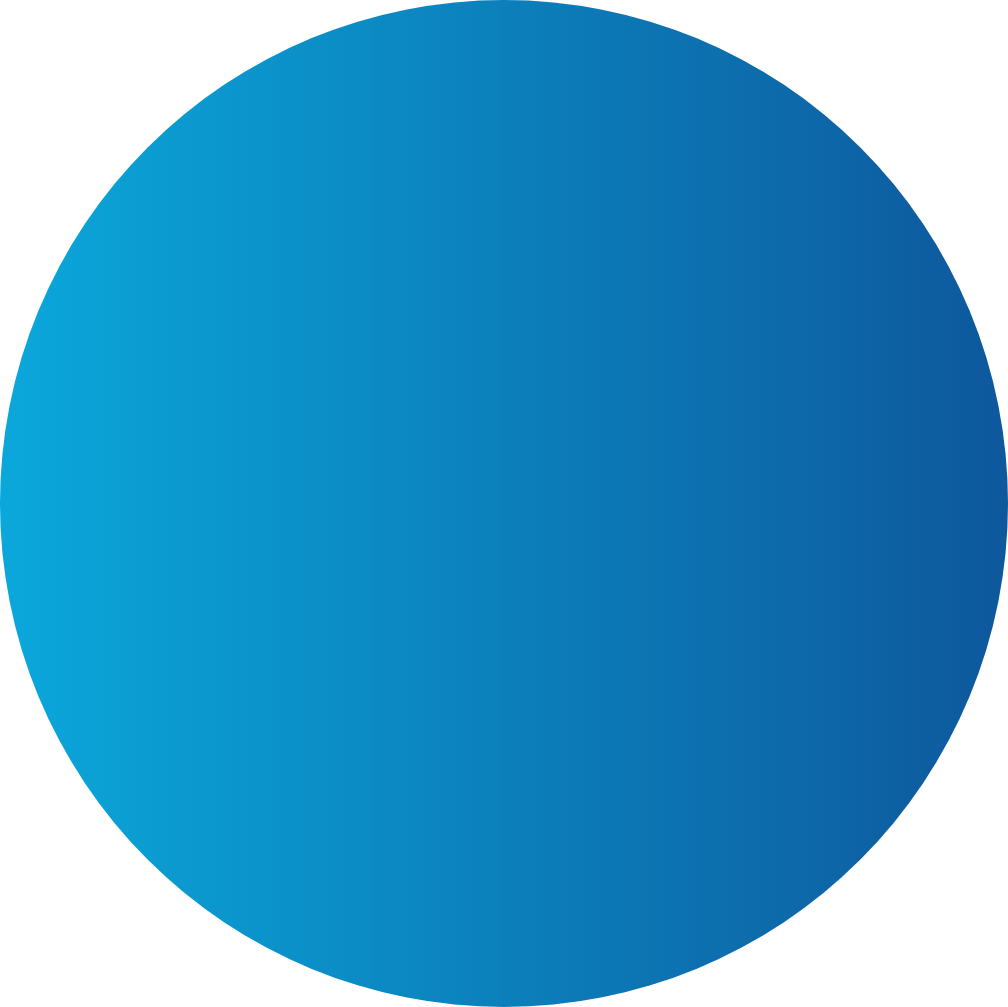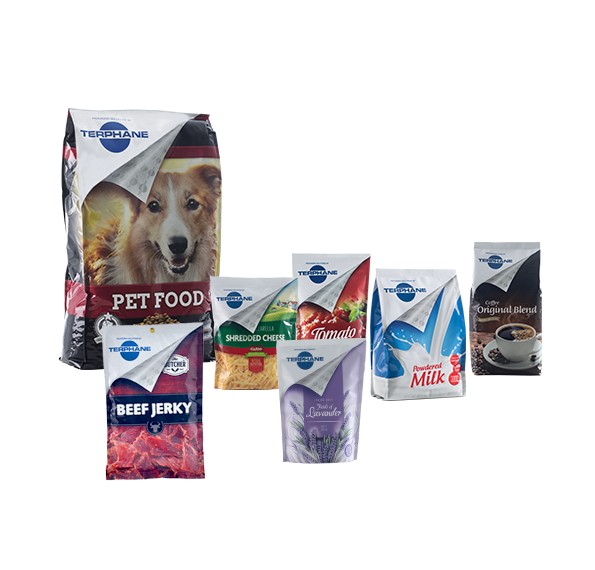 In the packaging market, Terphane's purpose is to provide maximum protection with the least impact. That is possible due to the polyester film used in packaging structures: it is the lightest material with great functionality. It is the substrate that guarantees packaged products' protection throughout the life cycle. With this, we ensure safety, food safety, and reduction of waste in the entire chain.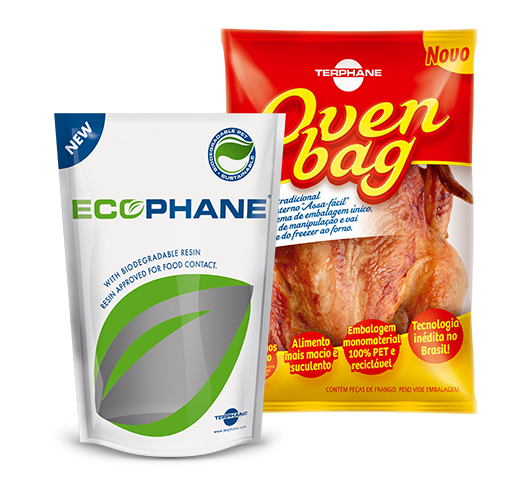 Terphane focuses its expertise and resources to obtain the best technologies and manufacturing processes, coating, and metallization of specialty biaxially-oriented polyethylene terephthalate (BOPET).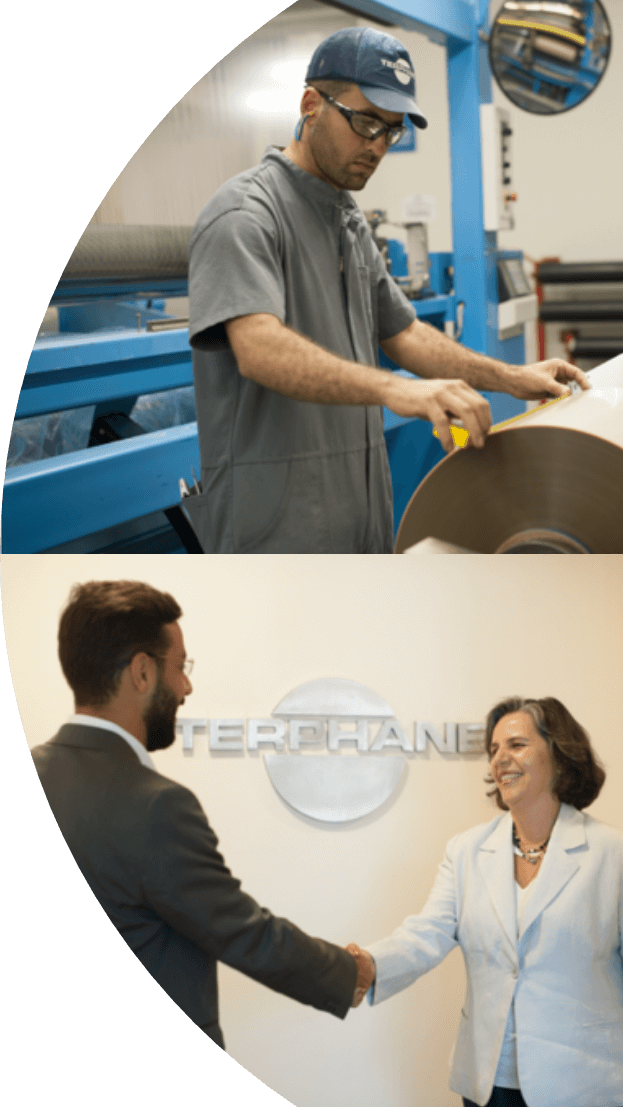 This commitment to society and the environment, combined with distinguished and innovative technologies, ensures a unique performance for Terphane films and solidifies the company as a leader of this market, and as a significant global player. All with the seal of the American industrial group Tredegar, of which Terphane is part.