Due to its features, flexible plastic packaging is increasingly expanding its market share, not only in the U.S. but throughout the world. Lightness, barrier, the flexibility of shapes and sizes, printability, and more sustainable processes and materials are just some of the attributes of flexible packaging that overcome markets previously dominated by rigid options.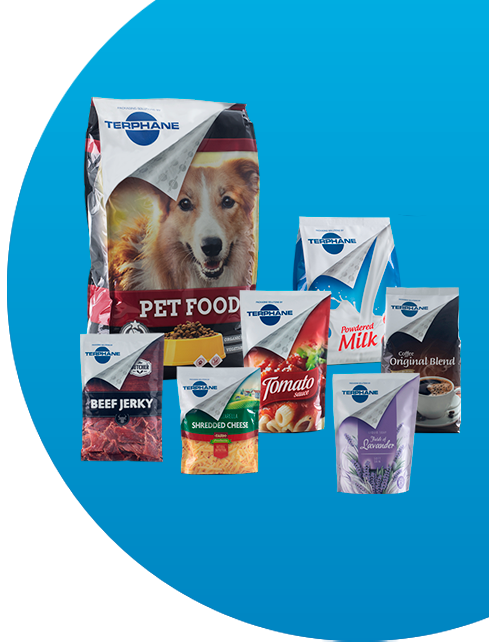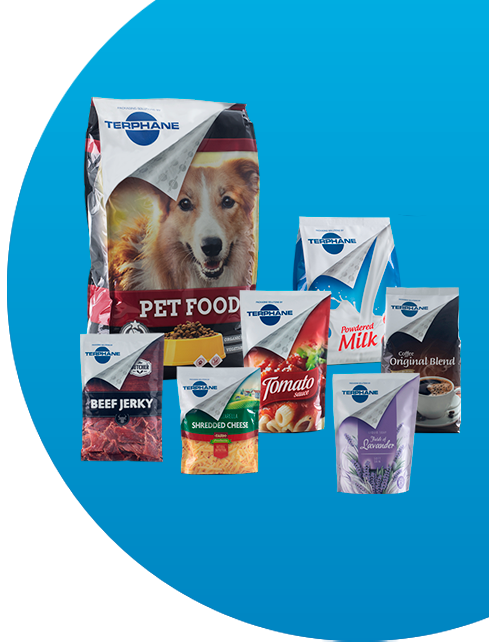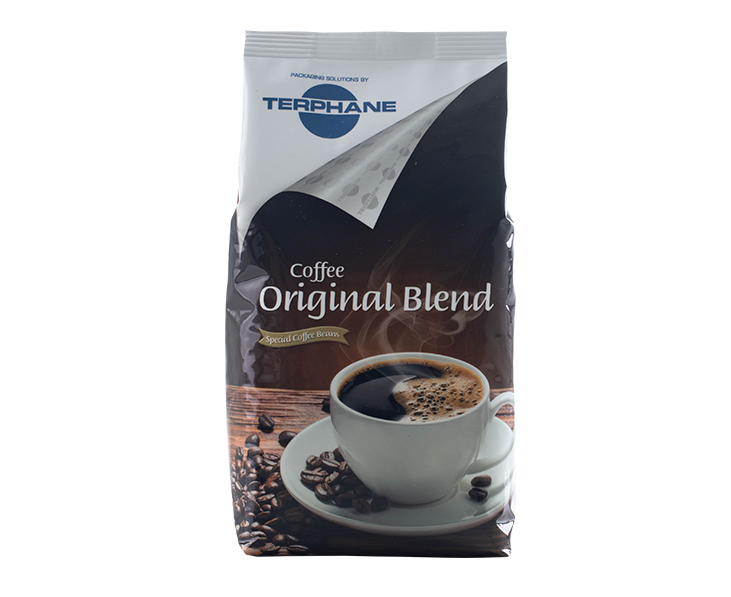 Behind these advances, there is a lot of cutting-edge technology applied as is the case with the polyester films (PET) produced by Terphane. The idea is not only to develop a product, but a technological solution.
Among the technological solutions, metallized films replacing the traditional aluminum-laminated structures stand out. These films, especially in pouches, are also great replacements for rigid packaging. Their main advantage are a simplified production process, logistical optimization through packaging weight reduction, optimization of the transport modal space and storage area, the flexibility of formats, and diversity of opening/closing options.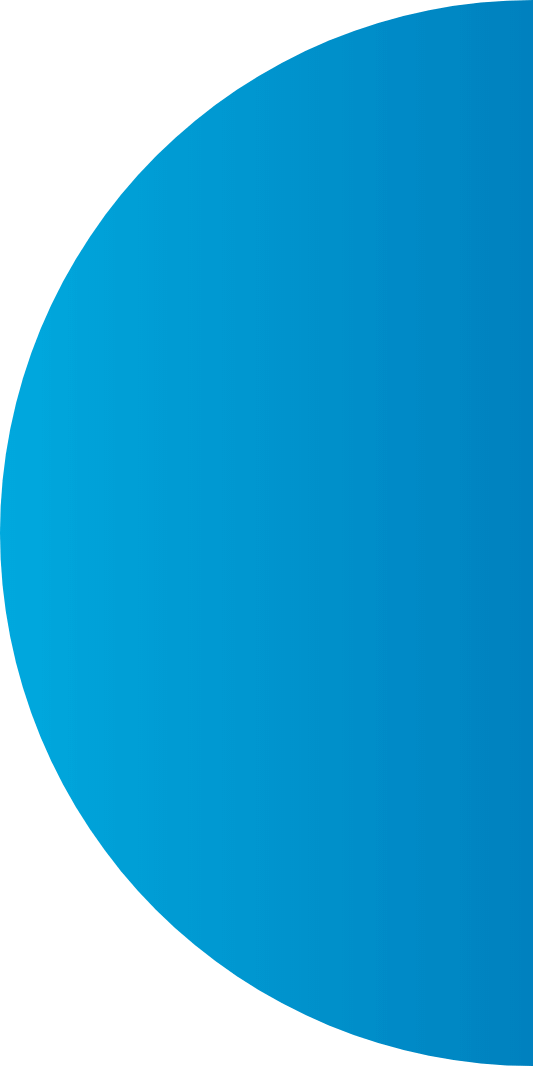 Another of Terphane's innovative solution is the PET film for oven bags. It allows cooking or quick food heating in the packaging itself, all done smoothly and safely. The main difference is that the packaging can be placed in a microwave or conventional oven (up to 210°C) and, at the same time, withstand low refrigeration and/or freezing temperatures (up to -30°C). It is also possible to use a single, mono-material (polyester) and recyclable packaging, removing the need for outer packaging.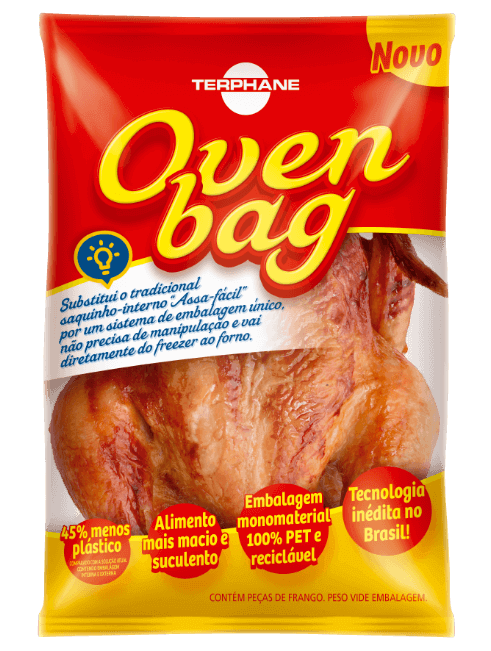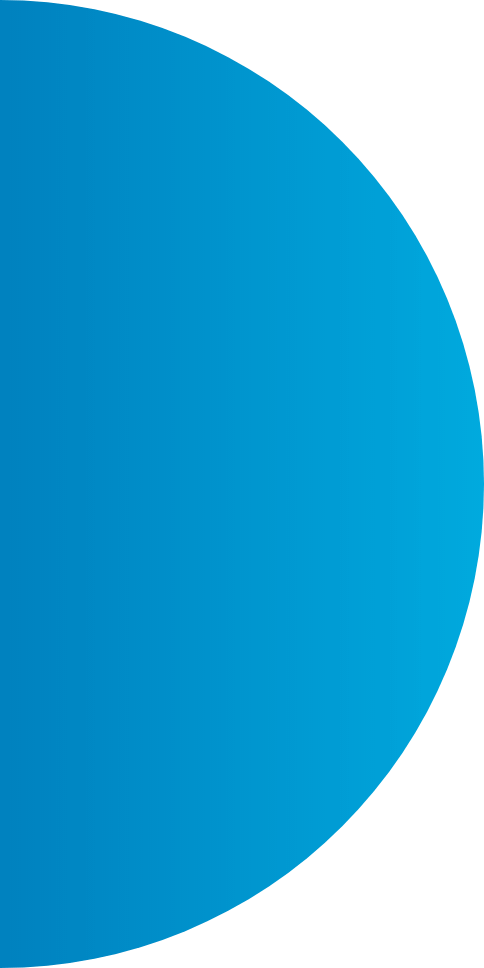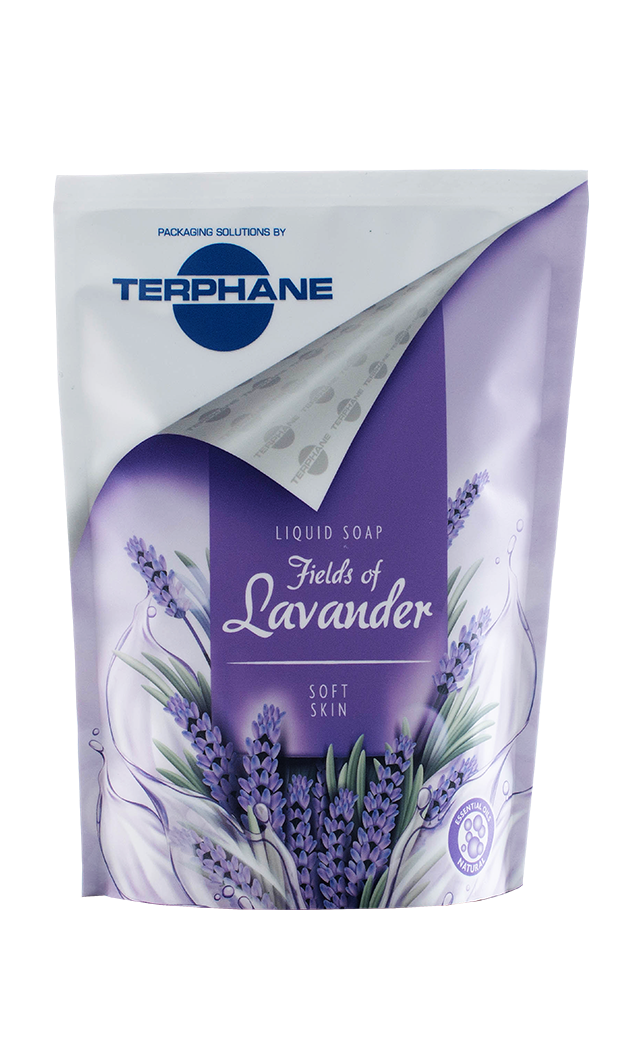 To offer an add-on experience to end consumers, Terphane has developed its line of PET films: matte, including a velvety touch, and Terphane VMAT. This line meets modern consumer's demands – matte packaging. Holding a high rank in the points of sales (POS), matte textures convey the idea of 'softness' and tend to be more attractive, causing consumers to interact more with the packages. For brand owners, this is a way to differentiate their products at the POS and ensure greater competitiveness. The line also offers the sealable film Terphane SMAT that combines the matte aspect with excellent barrier properties and polyester thermal resistance.
As part of the exclusive Ecophane® rPET sustainable PET films line, these films employ a minimum of 30% post-consumer recycled PET resin (PCR). They keep the same thermal, chemical, and mechanical stability properties as BOPET films. Additionally, they reduce the carbon footprint, decrease landfill waste, diminish the use of raw fossil materials, and are approved by ANVISA, FDA, and EFSA (European Union) for food contact. Recently, the line was granted international certification by SCS Global Services.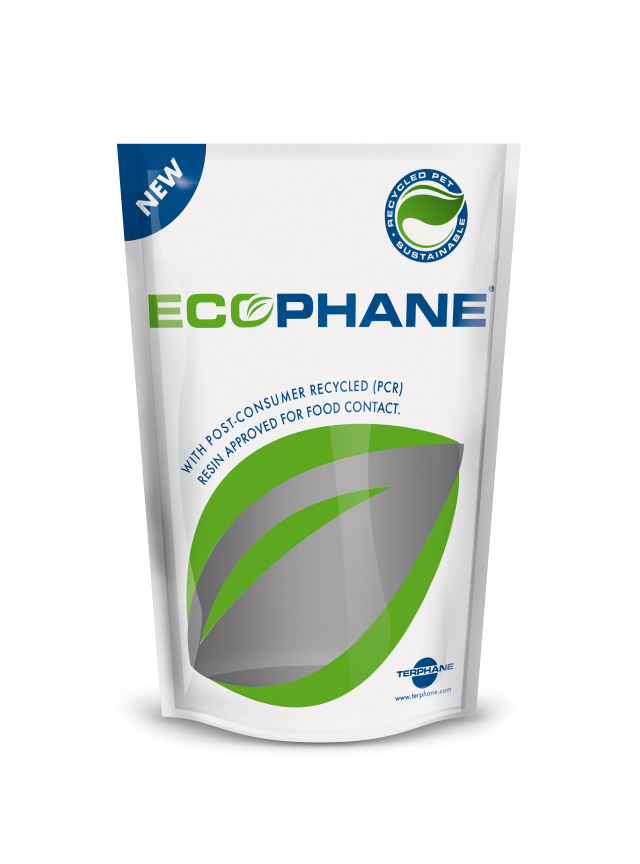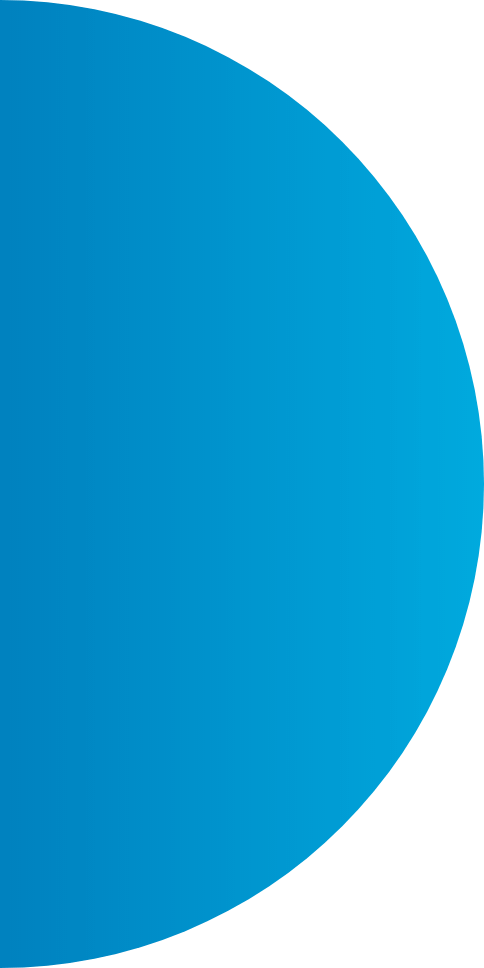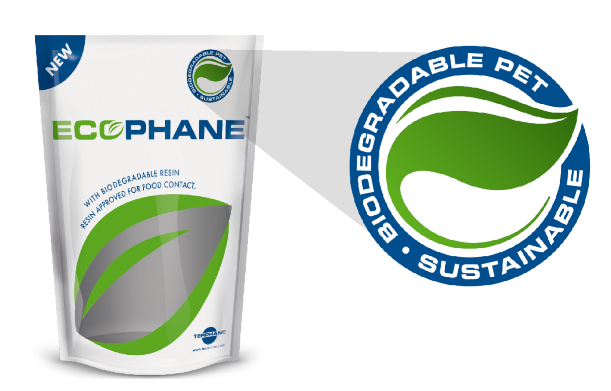 The line of sustainable PET films Ecophane® bPET – Biodegradable was developed under ASTM D5511. It accelerates the decomposition of the material by up to 95% in landfill conditions, thus transforming "plastic" into a natural fertilizer in about four years (on average). On top of that, the additive is 100% organic and is composed of non-toxic raw materials. The biodegradability property is due to the polymer chemical structure. It is approved for direct food contact.
Questions on how to optimize your business or packaging, please contact us.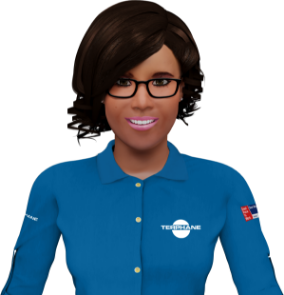 Certifications
All Terphane production units are under ISO 9001 certification.
We comply with all international quality and safety requirements.
Our Ecophane® line films, which apply PCR (PET recycled post-consumption), were granted the 'Recycled Content' seal by the international agency SCS Global Services. This certification attests that the film has at least 30% post-consumer recycled polyester in its structure. It assures all in the value chain that Ecophane® products are developed with consideration for the environment. The seal can be printed on the packaging to communicate to the end consumer that the packaging is sustainable and was made with post-consumer recycled polyester. These films were approved for direct food contact by Anvisa (Brazil), FDA (the United States), and EFSA (Europe).