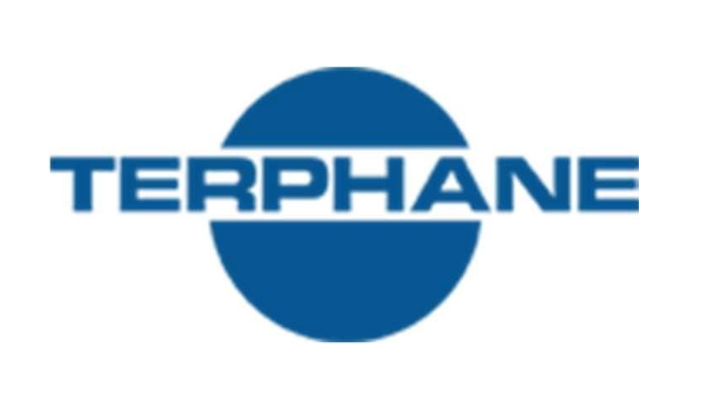 Bloomfield, N.Y., March 2021 – Terphane (www.terphane.com), a leader in PET (polyester) films and an important global player, has partnered with Mann-Pak (www.mannpak.com), a full service, veteran-owned printing and converting operation, to develop dual ovenable films for packaging applications. The combination of Terphane's Sealphane® PET films and Mann-Pak's printing capabilities, create a flexible packaging solution for tray/lidding, vertical wrappers (VFFS), horizontal wrappers (HFFS), and modified atmosphere packaging (MAP) applications for cook-in-packaging items such as pizza, burritos, sandwiches, poultry and more.
"Convenience is an increasingly important factor for today's consumer as they make their purchasing decisions – the ability to heat an item right in the packaging in a microwave or oven meets that need," shared Marcos Vieira, Terphane Global R&D Director. "The look and feel of packaging plays into decision making as well. Through our partnership with Mann-Pak, our customers and their brands have an end-to-end solution ready to develop custom packaging solutions and get their items on shelves and into consumers' hands quickly."
Terphane's Sealphane® PET films address a growing demand for tamper-evident, multi-use lidding solutions. Through the Sealphane® line, Terphane offers many grades of antifog treated films, including an easy-peel heat seal and a weldable heat seal. Trays lidded with Sealphane® 10.63CTAF have high clarity, reduced fogging, and are easy to peel open for the consumer, while still providing tamper evidence.
To learn more about Sealphane films, visit https://www.terphane.com/en/characteristics/sealable
To learn more about Mann-Pak Inc. capabilities and products, visit http://www.mannpak.com/