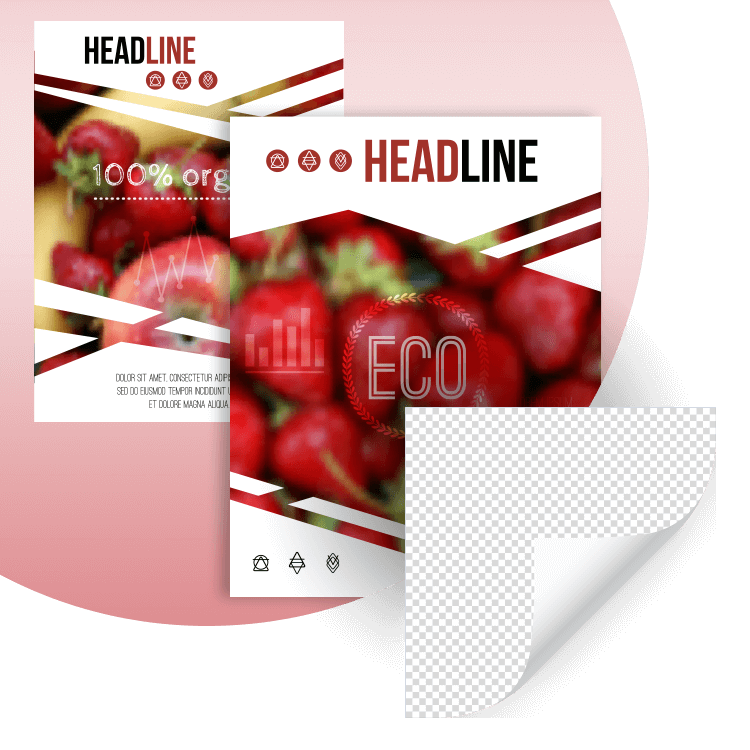 Self-adhesive labels
Good printability is essential to ensure the best communication at the POS. For polyester films, it is also decisive to have mechanical and thermal resistance because, in some industrial applications, the base that receives the label may undergo heat conditions – and it cannot deform. Get to know our solutions for labels and tags.
The Ecophane® line is an integral part of the packaging structures listed below. If you are looking for more sustainable packaging, choose films starting with the letter "r" (PCR resin – post-consumer resin) or the letter "b" (Biodegradable).
Get to know our suggestions for structures within this market.