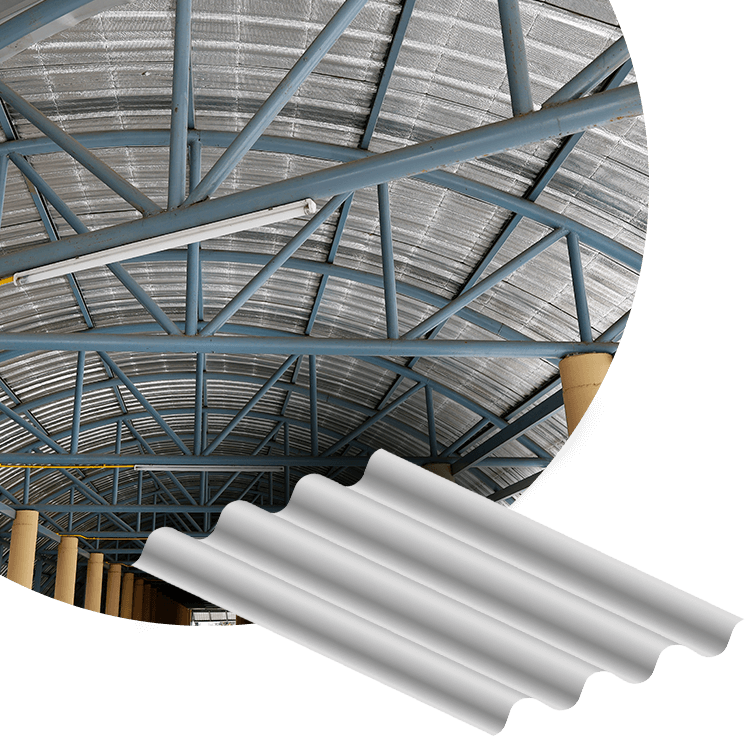 Release agent (sheets, tiles)
Thermal and mechanical resistance are essential properties for this application.
The Ecophane® line is an integral part of the packaging structures listed below. If you are looking for more sustainable packaging, choose films starting with the letter "r" (PCR resin – post-consumer resin) or the letter "b" (Biodegradable).
Get to know our solutions for release agents.