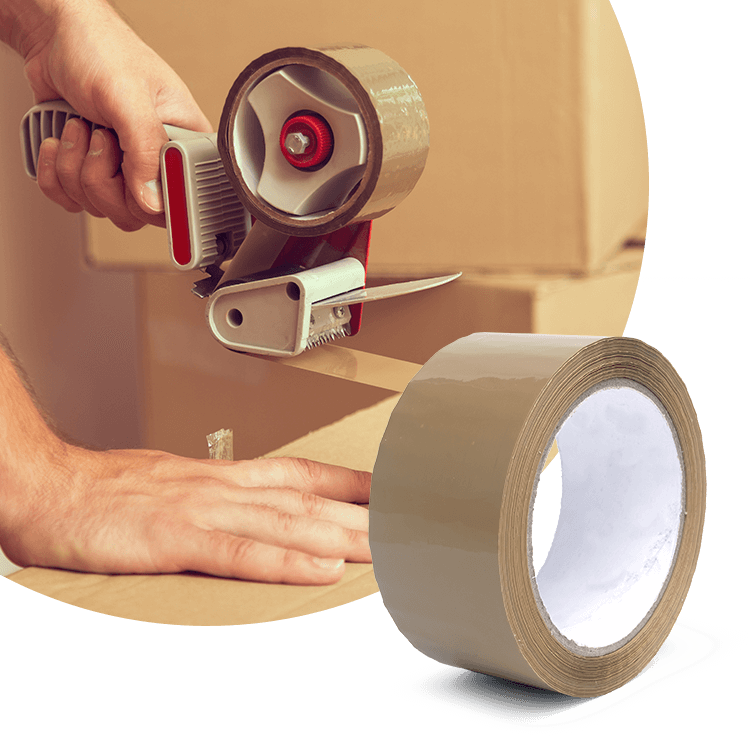 Adhesive tapes
One of the main attributes of this application is the mechanical resistance to tears and puncture and the fact that the material has good adhesion to the applied adhesives.
The Ecophane® line is an integral part of the packaging structures listed below. If you are looking for more sustainable packaging, choose films starting with the letter "r" (PCR resin – post-consumer resin) or the letter "b" (Biodegradable).
Get to know our solutions for adhesive tapes.